GET BACK TO BUILDING THE ROCKET SHIP THAT WAS SUPPOSED TO BE YOUR LIFE
LIVE IN GRACE, WALK IN LOVE
Meet Bob!
Bob calls himself a "recovering lawyer" because after practicing law for 25 years, then becoming the Hon. Consul to Uganda, he gave up his law firm to pursue writing and speaking full time. The best part has been connecting with so many people who are on a terrific adventure as well.
Change up your life
Bob has inspired millions to dream big and make life more awesome. He is driven by a desire to help others unlock their potential to love and be loved greater. What goals and dreams have you been putting off out of fear or the thought that you can't do it, that it's too hard? Chances are, Bob could talk you out of those thoughts and send you charging into your next adventure.
be available.
Take it from a guy who had the audacity to put his cell number in the back of his book: there's a huge power in just being present, being available, to those around you. What if you took time for the people in your life? What if you made some audacious plans to rock their lives? Try it and see what happens!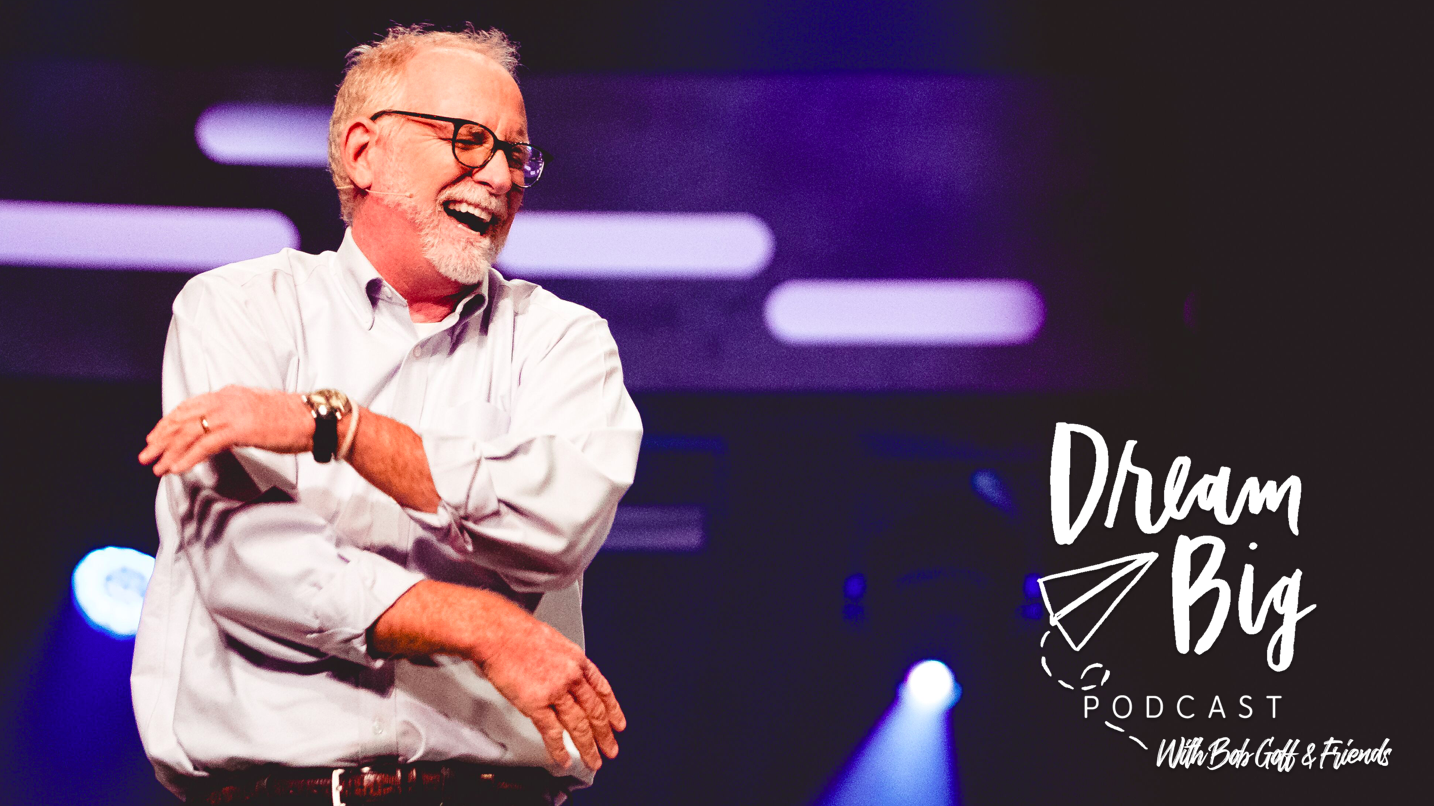 Everyone has a big ambition.
CHOOSE YOUR OWN ADVENTURE
Get started on your Big Dream
What are those goals you've always wanted to achieve but never have to time or opportunity to pursue? The Dream Big Framework is Bob's method to the madness. Join him and a tight-knit group of other dreamers for a 2-day intensive workshop to discover what the 8 year old version of you is daring you to do.
Spread a little whimsy
Bob is available to inspire and engage your team, organization, or audience. He's spoken all over the map, bringing his unique perspective and exciting storytelling to millions per year. If you're interested in having Bob come to your event, just send him an invite below!
A FEW YEARS AGO, BOB WROTE A BOOK CALLED LOVE DOES.
THEN, HE GAVE AWAY ALL THE PROFITS TO HELP CHANGE THE LIVES OF CHILDREN AROUND THE WORLD. TODAY, LOVE DOES LIVES ON AS AN ORGANIZATION DEDICATED TO HELPING KIDS IN CONFLICT AREAS.
BE A PART OF THE MOVEMENT AND FOLLOW ALONG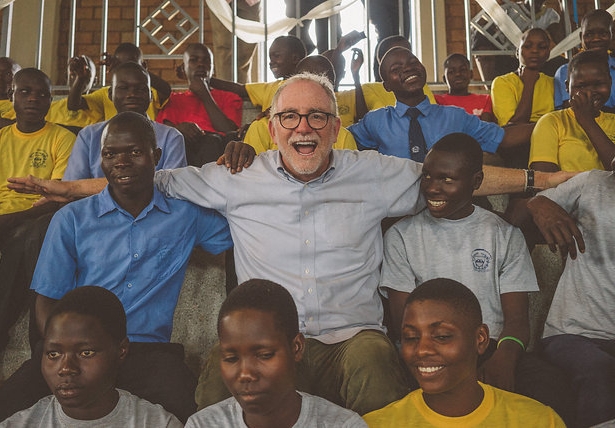 SHOP LOVE DOES PRODUCTS AND SUPPORT BOB'S ORGANIZATION